Healing Naturally
Here are some useful websites about healing naturally. Some are about cancer, specifically, and some are about healing in general.
lissarankin.com
Lissa Rankin is an M.D. and an author. She has great insights and information about healing yourself.
---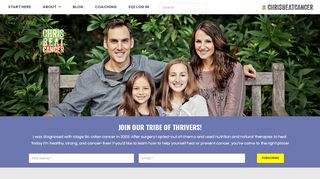 chrisbeatcancer.com
This site provides great information about healing cancer and includes a section called Survivor Stories where people tell how they healed themselves without chemo or radiation.
---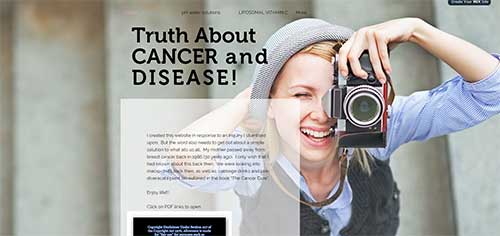 cheataging1.wixsite.com/cancer
Useful info about curing cancer naturally
---